Cinemagraphs has gained lots of traction in the last year. This motion photography captures a moment in time by bringing it to life. Here is a collection of the most fresh cinemagraphs on the web from this past month.
Please take a moment for all of them to load.
Scale by Bevin
Bubbles by Bevin
"We Take Many Years …" by Jonas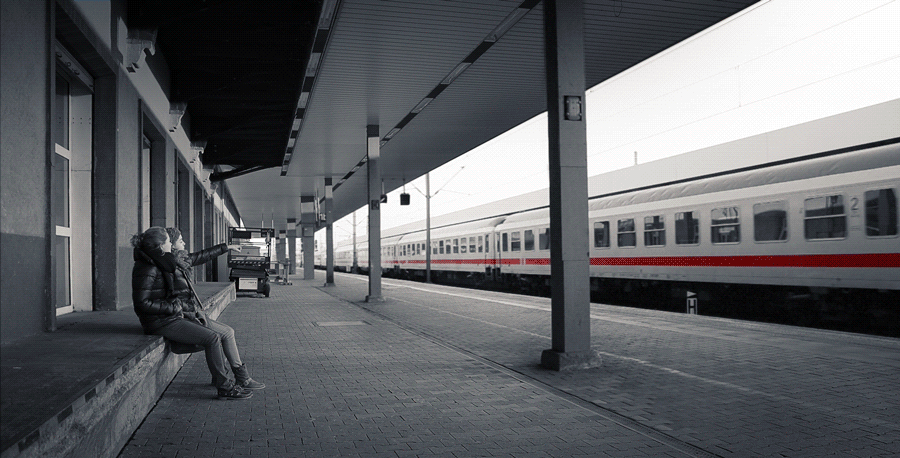 The Lady In Black by Costurero Real
Clock Work by Dennis Baker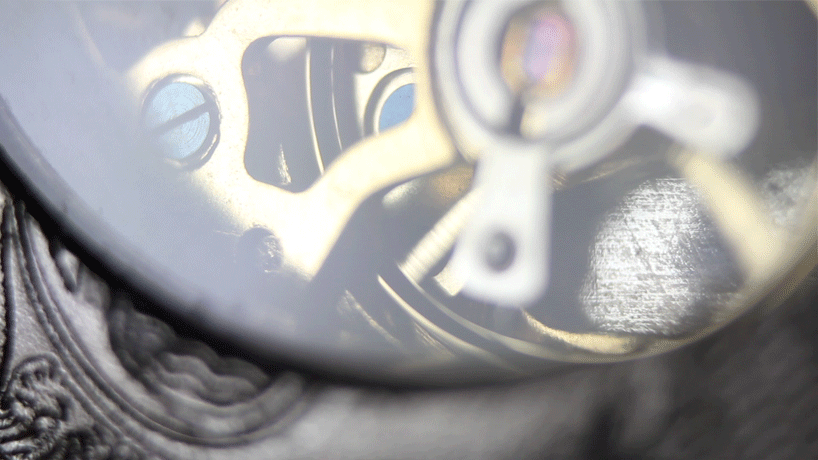 GE Aviation by Adam Senatori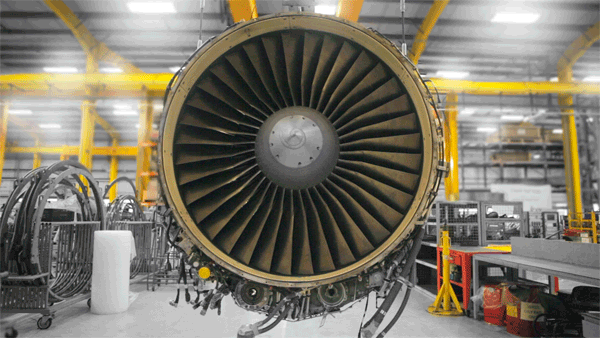 Space Needle by Geo Rittenmyer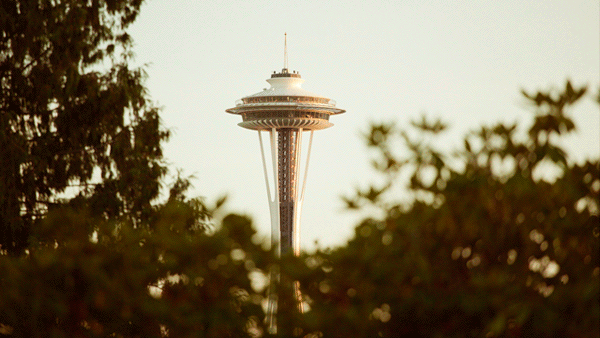 Piglets Night Out by Attila N.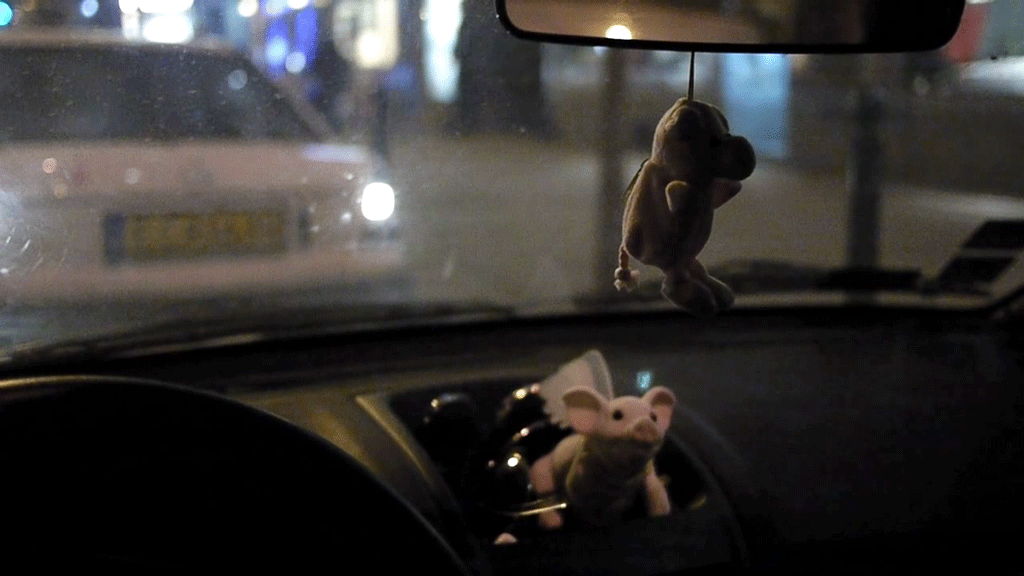 Analogue vs Digital by Danny.Olivier
Laundry Day by Kyle Ford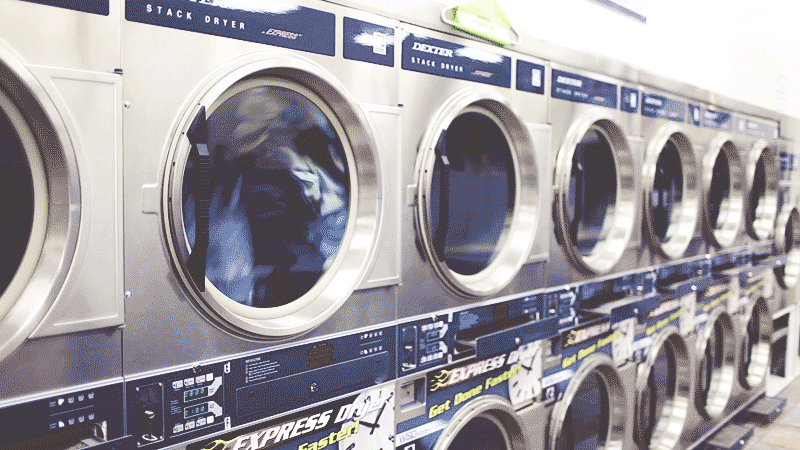 City Lights by Ovidiu Radu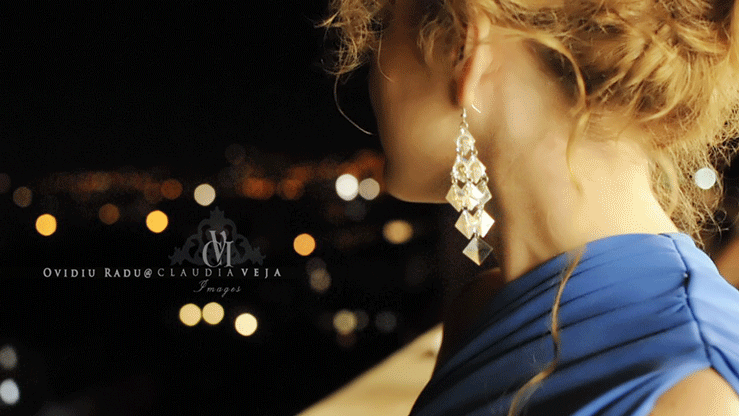 Special Summer by Ovidiu Radu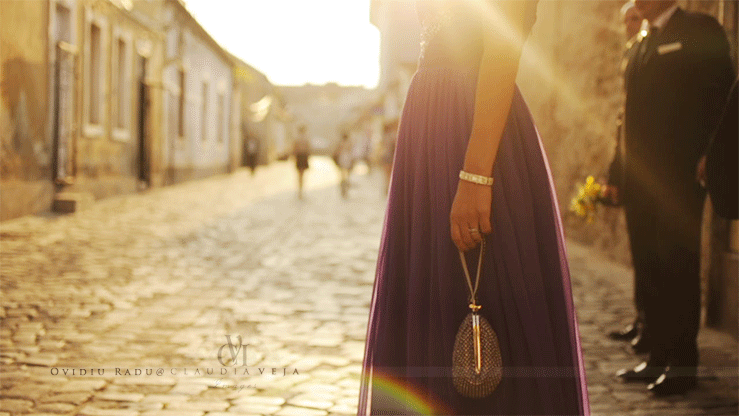 Eiffel Model by ArteFoto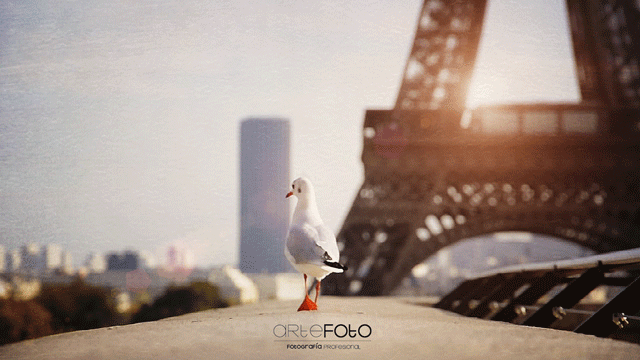 Butterfly by Sam Cannon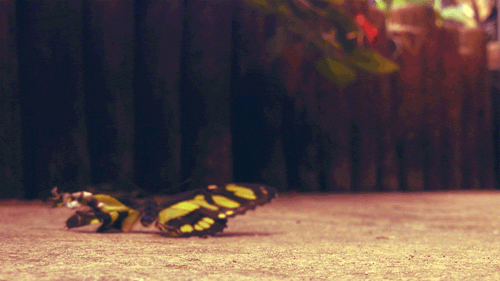 Such A Wonderful Night by Sam Cannon